Taissa Farmiga, Aktris Pemeran Sister Irene Di Movie The Nun 2
1 min read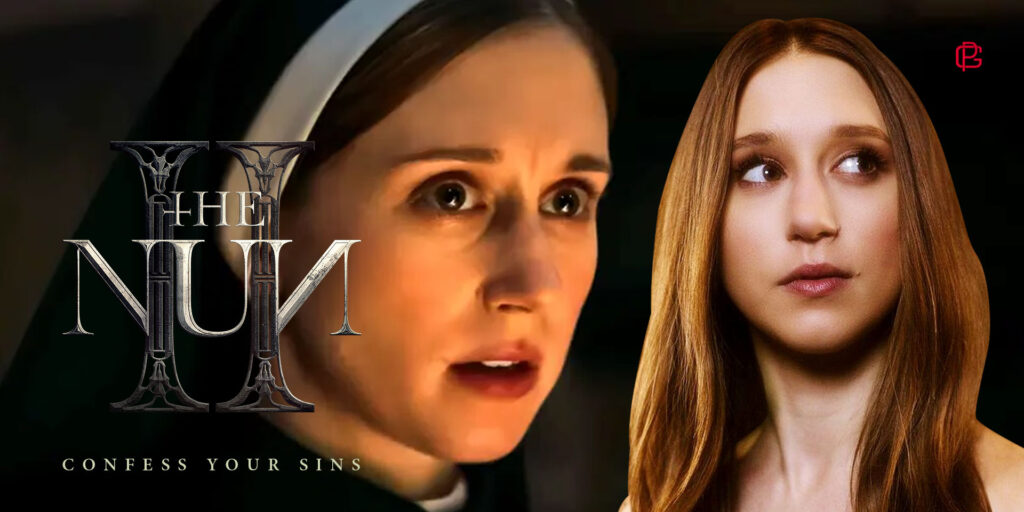 Taissa Farmiga kembali lagi memerankan salah satu tokoh biarawaty dalam film The Nun Sekuel kedua yang di direk oleh Corin Hardy.
Tidak disangka Taissa akan kembali menjadi tokoh franchises film ini. Dan aktingnya semakin menarik perhatian para penonton kemudian membuat penasaran akan aktris cantik ini. Seperti apa sih sosok Taissa Farmiga ini?. Yuk mari kita lihat fakta menarik tentangnya.
Fakta menarik Taissa Farmiga
Bukan Peminat Film Horor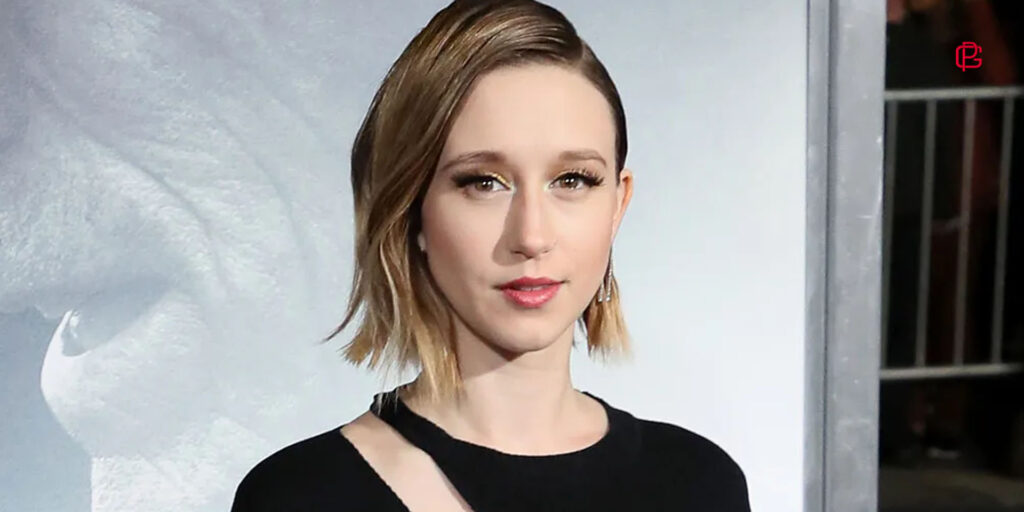 Walaupun berperan sebagai sosok dalam film horor, Taissa sebenarnya tidak memiliki minat dalam menonton film horor. Terdengar ironis tapi ia sudah banyak mendapatkan peran di berbagai film horor. Salah satunya American Horror Story dan The Nun.
Malakukan pelatihan biarawati
Taissa melakukan effort yang cukup besar sampai harus melakukan pelatihan biarawati dalam persiapan pembuatan Sekuel kedua The Nun 2.
Berperan dalam 16 Film Besar
Aktris cantik ini membuktikan diirnya sebagai seniman yang serba bisa dengan peran yang ia dapatkan. Kemampuannya yang bisa beradaptasi merupakan alasan mengapa dia menjadi incaran para sutradara.
Klik Link ini untuk informasi menarik lainnya.