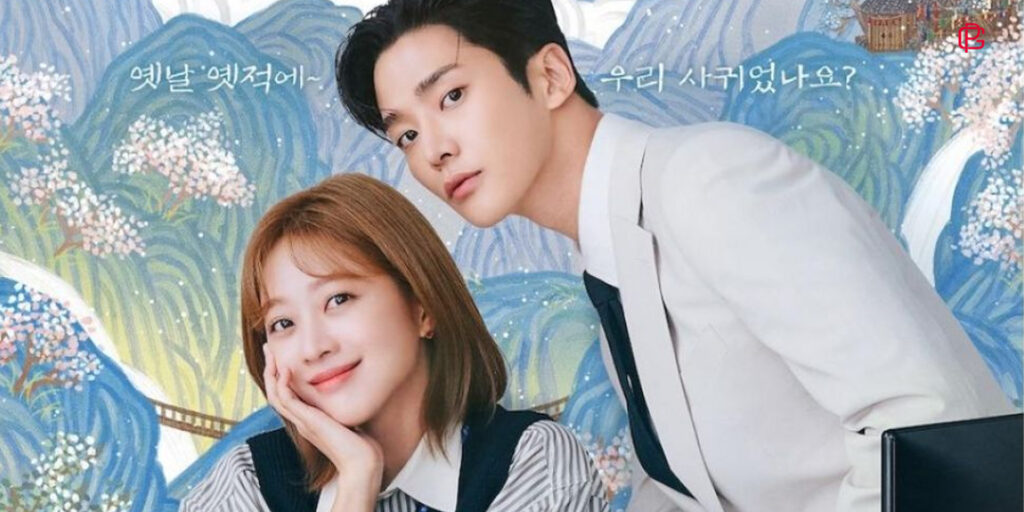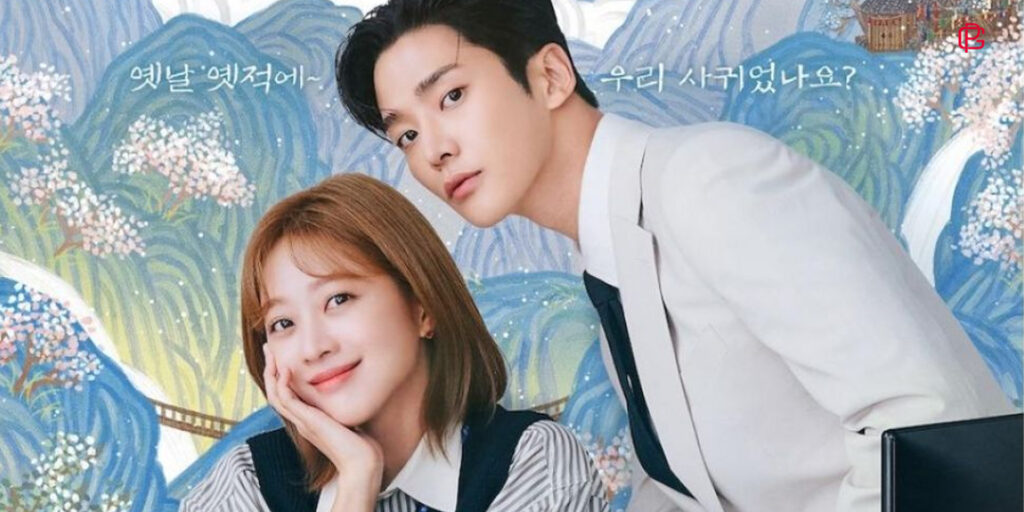 Destined With You merupakan drama korea terbaru yang membawa penonton kedalam sebuah perjalanan yang begitu emosional. Dalam Drama korea ini Rowoon dari SF9 yang pernah memukau dalam seri Tomorrow tahun 2022 yang memerankan seorang pengacara sukses yang memiliki masa lalu yang kelam.
Sinopsis Drakor Destined With You
Jang shin-yu adalah seorang pengacara berbakar yang menajdi pusat perhatian media. Keberhasilannya dihantui oleh kondisi kesehatan yang misterius yang penyebabnya diketahui dari sebuah kutukan keluarga yang diwariskan turun menurun.
Cara untuk melepas kutukan ini dalah dengan menemukan sebuah buku kuno yang berusaoa 300 tahun yang konon tersembunyi dalam sebuah kotak yang telah hilang. Takdir membawanya untuk bertemu denga Lee Hong-jo seorang PNS kelas rendah yang sangat berdedikasi. Dan disinilah kisah cinta yang complicated dan misteri pun dimulai.
Drakor ini disutradai oleh Nam ki-hoon seorang pengarah film yang berpengalaman. Skenario cerita ditulis oelh No Ji-sul yang berbakat dalam menulis naskah kisah dramatis.
Drama Korea ini telah tayang sejak tanggal 23 agustus 2023 dan bisa anda nikmati di platform streaming Netflix. Silahkan Klik Link ini untuk informasi hiburan lainnya.