Fairy Tale of Holy Knight Ricca Game Seru dengan Konten Dewasa
1 min read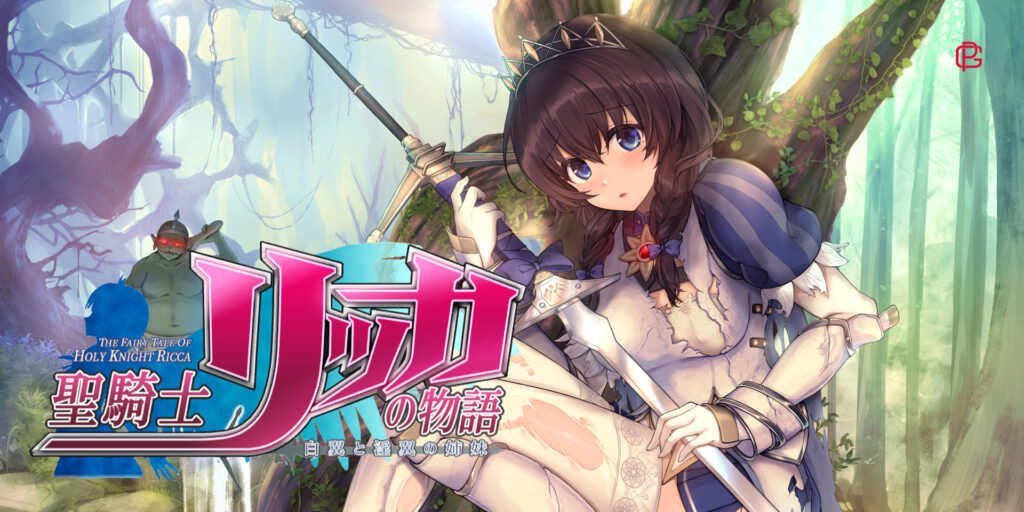 Fairy Tale of Holy Knight Ricca adalah game side scrolling bergenre Metroidvania 3D yang seru namun terdapat elemen dewasa didalamnya. Bagi kamu yang suka dengan game action side scrolling bernarasi, game ini cocok untuk kalian. Tidak lengkap jika game hanya di mainkan terus dari awal sampai akhir. Pada game Fairy Tale of Holy Knight Ricca ini kita akan di sajikan cerita narasi dan seperti light novel yang tentunya di isi dengan suara sang aktor.
Pada game kita akan bermain sebaga Ricca yang mendapatkan kekuatan dari peri yang ia tolong. Kekuatan yang ia dapat bisa merubahnya menjado ksatria suci untuk melawan para musuh serta monster. Walaupun Ricca sudah mendapatkan kekuatan suci tersebut, gamers sebagai pengontrol ricca harus berhati-hati. Karena jika ricca kalah dalam melawan musuh nya maka ia akan di lecehkan secara seksual (perkosa).
Requirement
| | |
| --- | --- |
| OS | Windows® 7/8/8.1/10 |
| Processor | Core i5 2GHz以上 / Core i7 3GHz以上 |
| Memory | 8GB |
| Graphics | Intel Iris 5100 graphics以上 / NVIDIA GeForce GTX 1650以上 |
| DirectX | 9.0c |
| Storage | 3.4GB |
Screenshoot
Kunjungi link ini untuk mendapatkan informasi menarik lainnya yang mungkin belum anda dapatkan, Terima kasih.