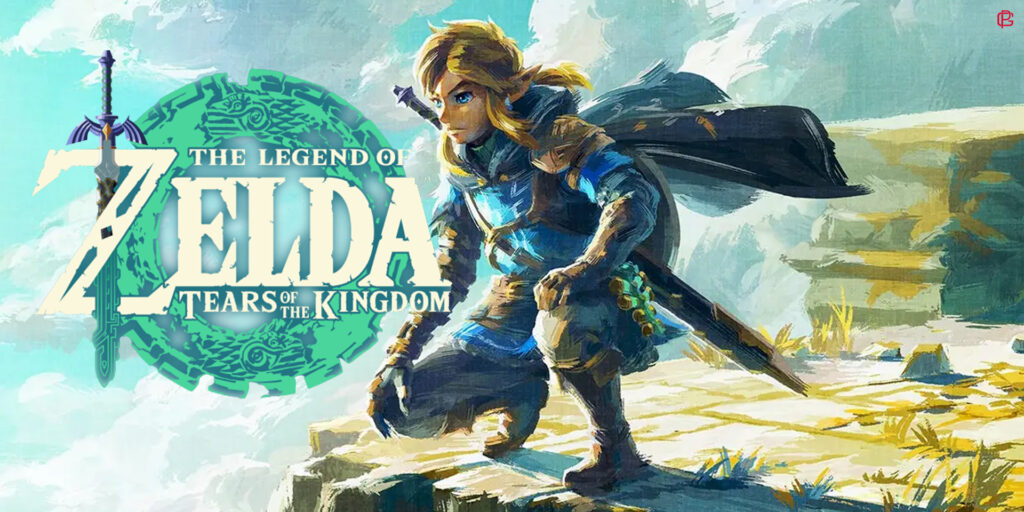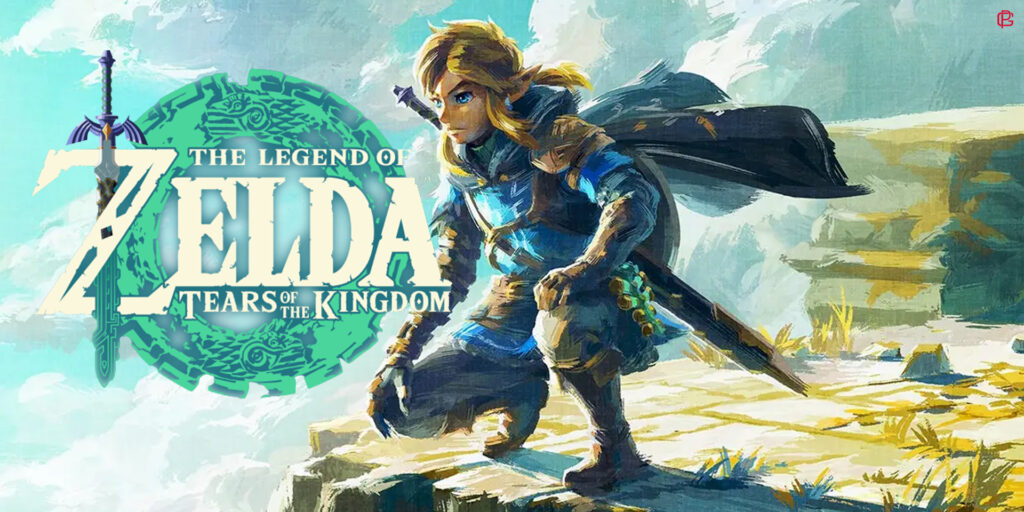 Zelda yang kita ketahui memiliki beberapa sekuel tidak pernah sekalipun mengecewakan para gamer selama ini. Dengan menyajikan permainan yang unik dan membawa kita kepada peningkatan yang signifikan. Tear of the kingdom merupakan skuel lanjutan danri Breath if the wild dan tentunya Tear of the kingdom memberikan hal yang berbeda dan berhasil menjaga kepercayaan para penggemarnya.
Zelda dengan tajuk Tear of the Kingdom menjadi kandidat kuat untuk penobatan game of the year. Tapi daripada memikirkan masa depan yang begitu jauh. Ternyata game ini sudah mendapatkan beberapa Award dari acara Gamescom 2023.
Sapu Bersih Semua Award di Event Gamescom 2023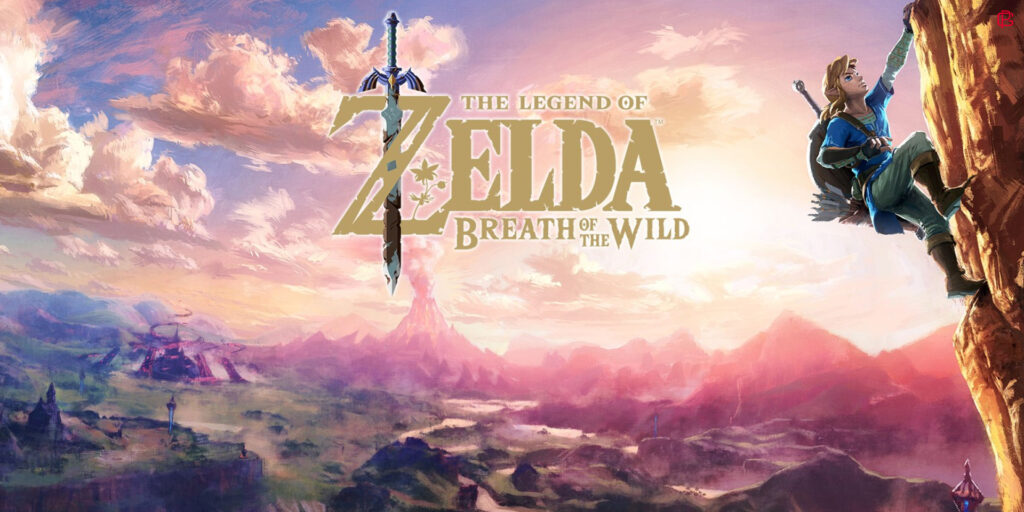 Dari laporan Gameindustry.biz game Nintendo ini menyapu 4 Award sekaligus dalam acara tersebut. Adapun kategoru yang ia menangkan yaitu Best Nintendo Switch Game, Best Gameplay, Serta Most Epic. Jika di totalkan dengan Pikim 4 yang mendapatkan pengahargaan Most Wholesome Game. Maka Nintendo sudah mengambil 5 Award sekaligus.
Perusahaan lain di posisi kedua adalah Bandai Namco dengan 3 penghargaan, ketiganya adalah Best PlayStation Game (Tekken 8), Best Advertising (Little Nightmare 3), dan Best Theater. Black Myth Wukong memenangkan penghargaan untuk Pertunjukan Terbaik. Sementara itu, penghargaan Microsoft Xbox Game of the Year diberikan kepada Mortal Kombat 1. Game PC terbaik diberikan kepada Payday 3. Terakhir, game mobile terbaik diberikan kepada Sky: Children of the Light yang dikembangkan oleh Thatgamecompany.
Selain Memberikan Award, Gamescom juga mengumumkan Game baru 2023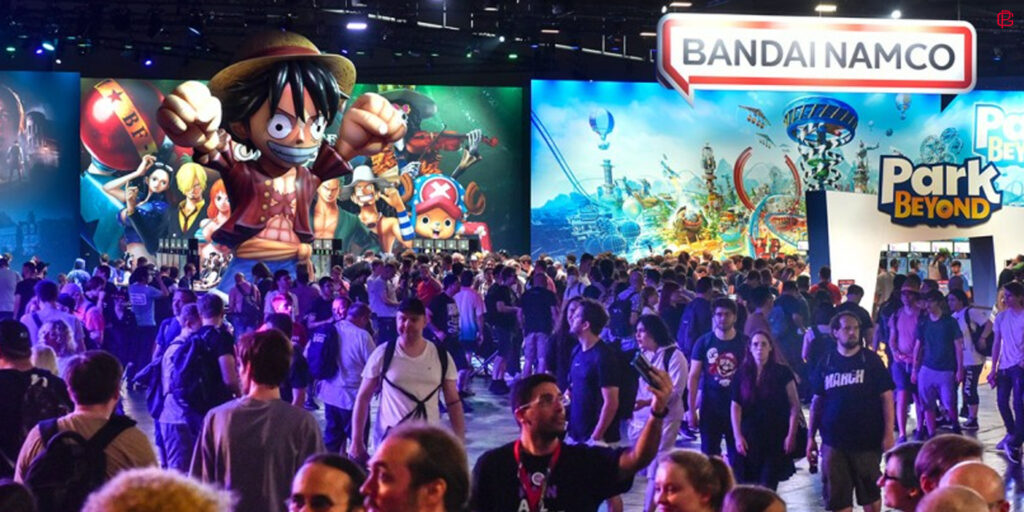 Gamescom 2023 memang sudah usai. Acara tersebut sudah mengenalkan berbagai game baru yang sudah maupun belum diumumkan sebelumnya. Berbagai judul besar seperti Payday 3, Modern Warfare 3, dan sekuel Metro Exodus juga turut diumumkan.