Burn The Witch Rilis Video Promosi Terbarunya
1 min read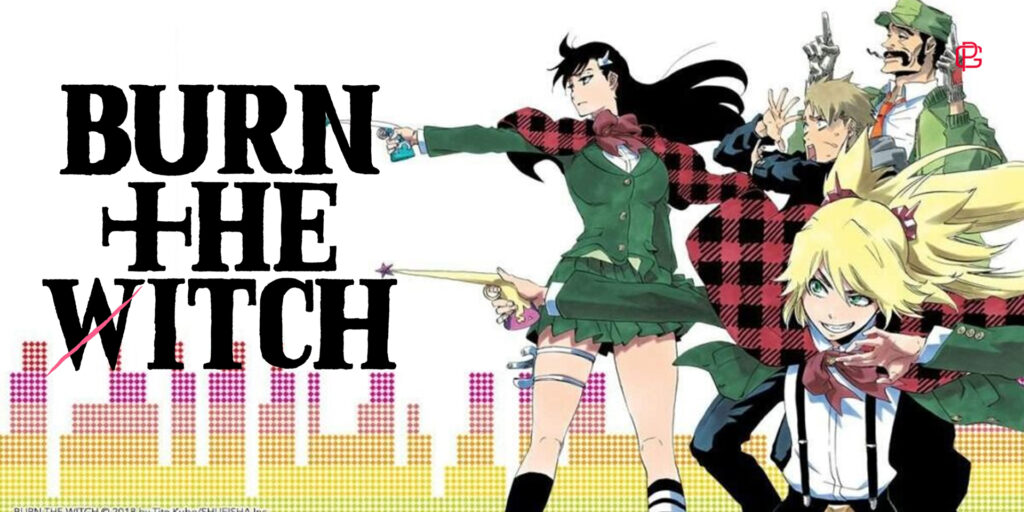 Burn The Witch Telah di tunggu-tunggu oelha para fansnya yang kini telah mendapatkan adaptasi Anime nya yang akan diumumkan tanggal rilisnya melalui video Promosi atau Trailer. Nove Manga ini di terbitkan dalam sebuah peringatan Weekly Shonen Jump ke 50 di bulan juli 2008 dari Author Bleach Tite Kubo.
Pada Video Promosi mereka juga membeberkan staff dan Seiyu yang telibat dalam proyek Anime Bunr The Witch. Perlu kamu ketahui, sebelumnya <ereka sudah membuat prologo anime ini di tahun 2020 oleh Tite Kubo. Nampaknya Anime ini masih ada 1 kesatuan atau bisa dibilang satu semesta dengan Bleach.
Para staff yang terlibat dalam proyek ini diantaranya adala:
Yuina Yamada sebagai Noel Niihashi
Asami Tano sebagai Ninny Spangcole
Shinba Tsuchiya sebagai Taman Balgo
Rie Hikisaka sebagai Osushi
Saori Hayami sebagai Macy Baljure
Chikahiro Kobayashi sebagai Bruno Bangnyfe
Hiroaki Hirata sebagai Billy Banx Junior
Haruka Shimizu sebagai Pengawal Sullivan
Sedikit bocoran untuk para pembaca, Anime ini adalah spin-off dari apa yang terjadi dalan semesta Bleach dan berfokus pada 2 tokoh penyihir asal Londin yakni, Nini Spangel dan Noel Niihashi. @ penyihir ini bertekad unutk menciptakan sebuah hubungan yang harmonis antara manusia dan juga Mahkluk spiritual lainnya.
Kunjungi link ini untuk mendapatkan informasi menarik lainnya yang mungkin belum anda dapatkan, Terima kasih.