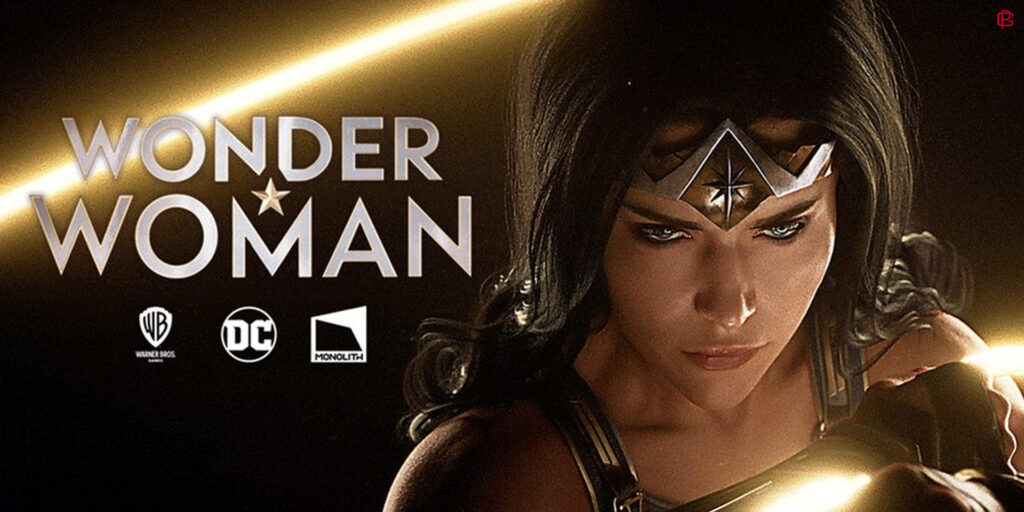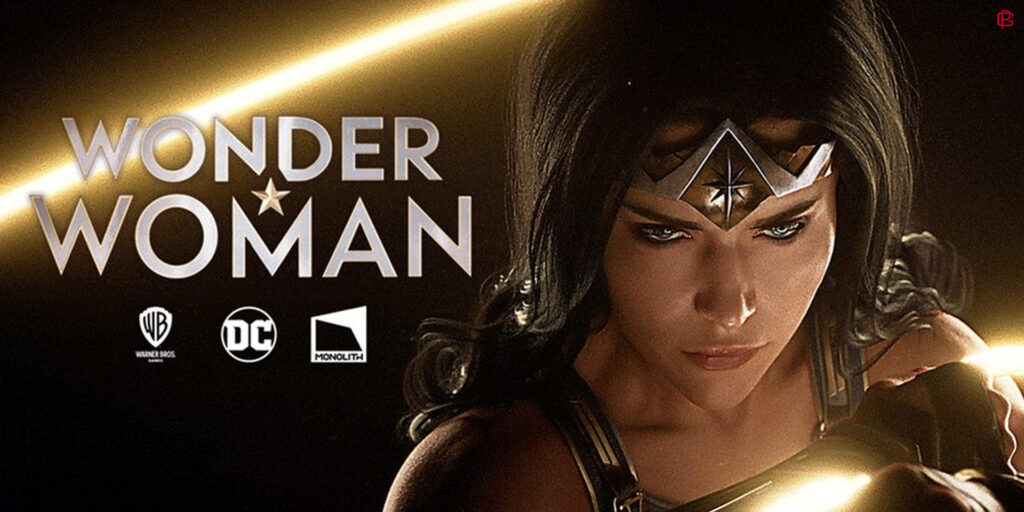 Monolith Studios Melambung tinggi berkat game Lord of the Ring: The Middle-Earth Shadow of Mordor dan Sekuelnya Shadow of War. Dan sekarang Monolith dikabarkan sempat mengembangkan Game DC bertajuk Wonder Woman yang diumumkan pada The Game Award 2021.
Sisi menarik lainnya dari Monolith yaitu baru-baru ini dikabarkan sedang menggarap game Adapatasi lain dari DC.
Salah satu pengguna Twitter/X bernama James Sigfield menemukan informasi menarik pada deskripsi di lowongan pekerjaan untuk posisi Executive Producer yang dibuka Monolith. Deskripsi tersebut menjelaskan bahwa salah satu tugas untuk posisi tersebut adalah mengawasi pengembangan banyak proyek dan memiliki pengetahuan mengenai franchise DC.
Semuanya masih spekulasi hingga saat ini, namun beberapa pengguna menilai jika Monolith sedang merekrut untuk game yang berhubungan dengan DC Studios atau DC Cinematic Universe. Sebelumnya, bos DC Studios – James Gunn membahas kemungkinan memperluas semesta superheronya kedalam format video game.
Diana Prince Akan Muncul Di Suicide Squad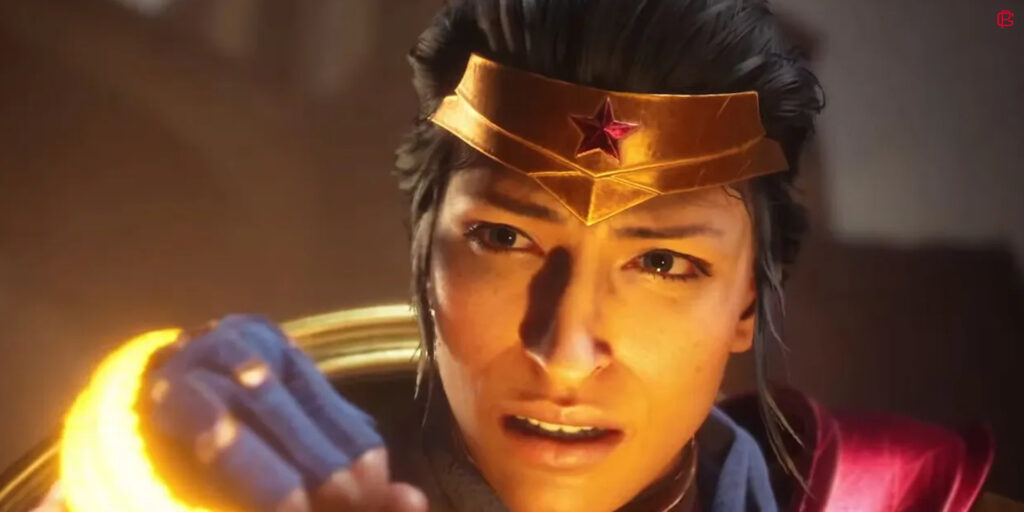 Sebelum di game Wonder Woman garapan Monolith, pemain berkesempatan untuk melihat Princess Diana terlebih dahulu di dalam game melalui Suicide Squad: Kill the Justice League yang akan dirilis tahun depan. Game co-op shooter itu berlatar di semesta Batman: Arkham dan akan menempatkan pemain kedalam posisi Task Force X dalam misi untuk menghabisi anggota Justice League yang dicuci otaknya oleh Brainiac.
Selain itu, WB Games Montreal – developer dibalik Gotham Knights, saat ini juga sedang mengerjakan game adaptasi komik DC. Meski masih belum diketahui superhero atau kelompok superhero apa yang sedang mereka garap.