The Glory Part 2 K-Drama Terbaik yang Wajib Ditonton
2 min read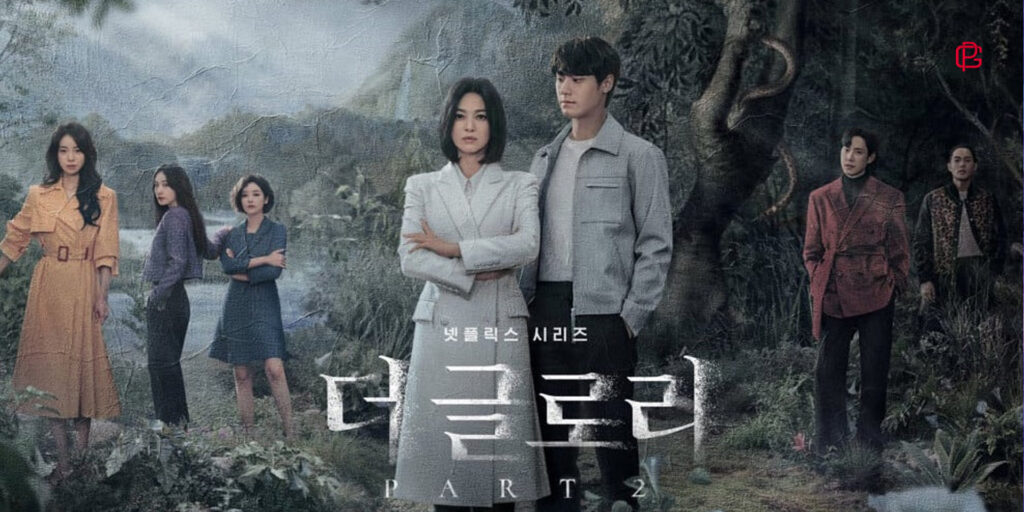 The Glory Part 2 kembali menceritakan kemarah Moon dong-Uen yang terpendam terhadapa siswa – siswi aksi perundungan salam di sekolah menengah. Dendam ini terus berkobar dalam dirinya dan ia membuat rencana secara ceramt dan terarah. Sementara berita Son Myeong-O yang menghilang mendapatkan perhatian polisi dan teman sekitarnya.Joo Yeo-Jeong mengikuti Moon Dong-Eun yang bersedia melakukan apapun yang di pinta Dong-Eun.
Sebelum ia melakukan ultimatum dalam pembalasannya ia menawatkan musushnya (Park Yeon-Jin) kesempatan untuk menyelamatkan diri sebelum ia menjadi polisi. Tapi Yeon-Jin punya rencara tersendiri untuk menghentikan Dong-Eun. Permainan berdarah ini dimulain diantara persaingan mereka.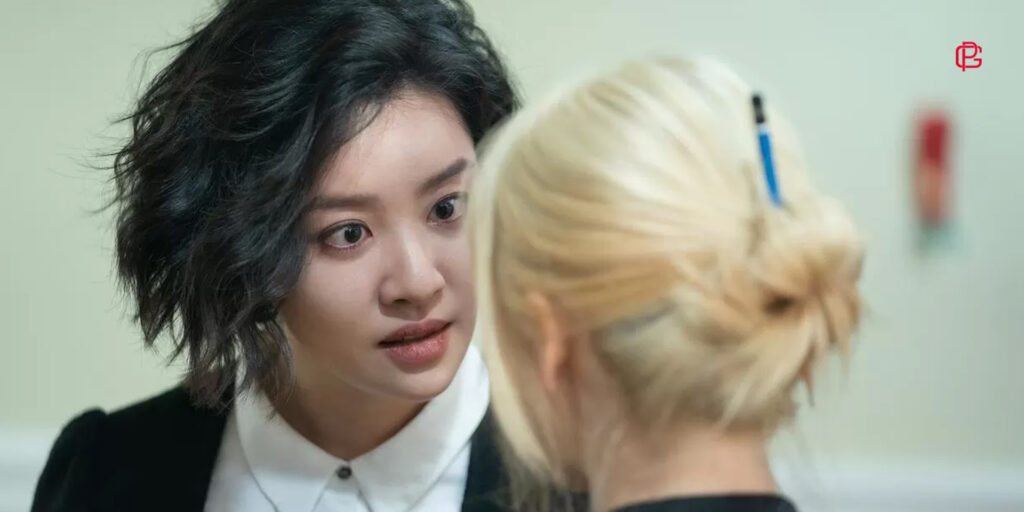 K-drama ini menjadi drama yang terbaik dan wajib kalian tonton jika kalian itu suka dengan genre kriminal, thriller, serta misteri. Jika anda ingin mengikuti drama korea ini, mimin menyarankan untuk menonton sekuel pertamanya. The Glory Part 2 ini melibatkan aktor ternama yang sudah tidak di ragukan lagi ketenarannya dan kemampuan akting mereka. Ini dia nama aktor yang terlibat dalam proyek drama ini.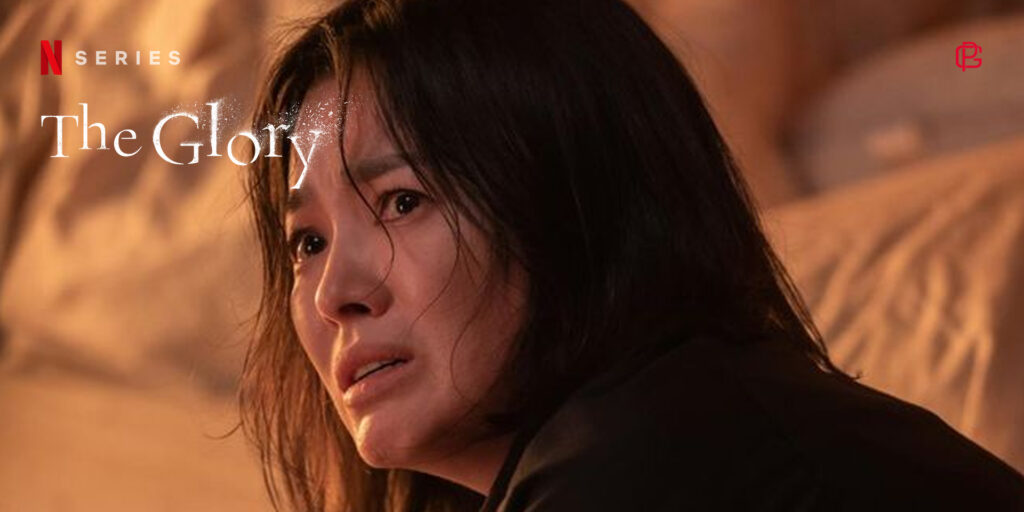 Song Hye-Kyo as Moon Dong-Eun
Lee Do-Hyun as Joo Yeo-Jeong
Lim Ji-Yeon as Park Yeon-Jin
Yum Hye-Ran as Kang Hyeon-Nam
Park Sung-Hoon as Jeon Kae-Jun
Jung Sung-II as Ha Do-Young
Kim Hieora as Lee Sa-Ra
Cha Joo-Young as Choi Hye-Jeong
Kim Gun-Woo as Son Myeong-O
Sedang untuk peran masa muda mereka di Sekolah Sunghan diperankan oleh:
Jung Ji-So as Moon Dong-Eun (Teen)
Shin Ye-Eun as Park Yeon-Jin (teen)
Bae Gang-Hee as Lee Sa-Ra (teen)
Song Ji-Woo as Choi Hye-Jeong (teen)
Lee So-E as Yoon So-Hee
Song Byung-Geun as Jeon Jae-Jun (teen)
Seo Woo-Hyeok as Son Myeong-O (teen)
Serunya dari beberapa tokoh yang ada dalam Drama ini memiliki Circle masing-masing yang membantu aksi mereka. Menurut mimin Drama ini membuat kita hanyut dalam cerita dan membuat jantung berdebar sangat kencang.
Kunjungi link ini the glory part 2untuk mendapatkan informasi menarik lainnya yang mungkin belum anda dapatkan, Terima kasih.