Alone in The Dark Diundur Perilisannya Ke Tahun Depan
2 min read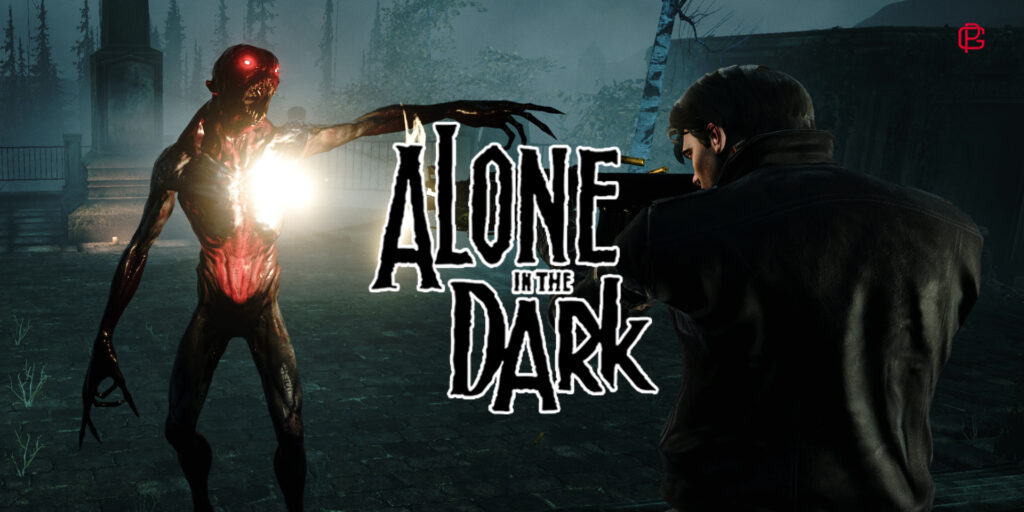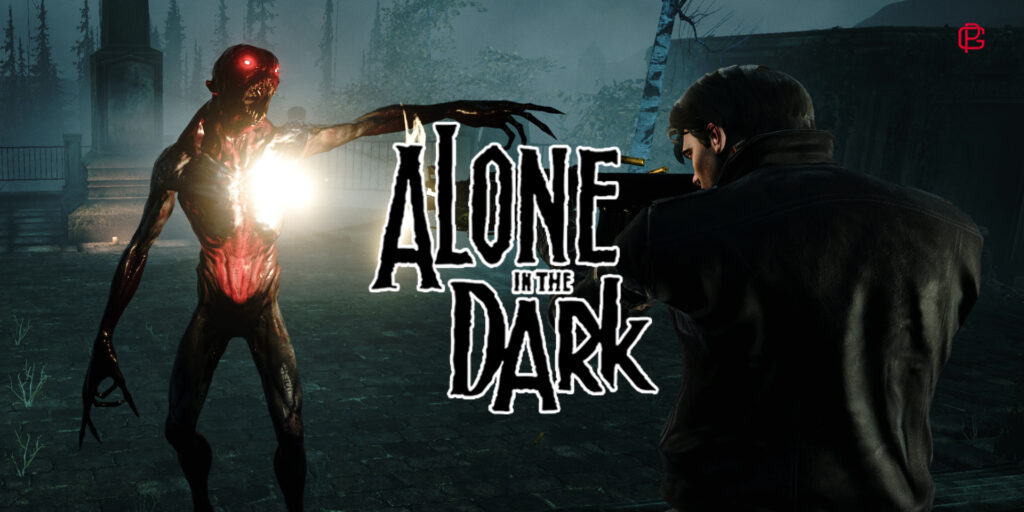 Alone in the Dark dikabarkan akan diundur perilisan nya di tahun depan. Mungkin ini akan menjadi kabar yang mengecewakan bagi gamer yang sangat tertarik dengan game bergenre horror/Thriller seperti ini.
Seri yang hendak menghidupkan kembali kenangan lama ini telah diumumkan untuk kembali muncul ke dunia game, disertai dengan janji di mana mereka akan membawa inovasi yang menarik ke dalam gamenya.
Sayangnya dibalik kebahagiaan tersebut sedikit banyaknya tercicil oelh psebuha pengumuman baru-baru ini. Rncananya Gam e ini akan di rilis tanggal 25 Oktober 2023 nanmun di revisi menjadi bulan januari tahun 2024.
Tanggal rilis baru yang diusung adalah 16 Januari 2024. Jika kita lihat, penundaan yang mereka lakukan ini cukup panjang. Namun, mari kita lihat sisi positifnya, ini adalah bukti nyata bahwa pengembang sangat peduli terhadap hasil akhir yang berkualitas tinggi. Ketika Alone in the Dark tiba di tangan kita, mereka ingin menyuguhkan experience yang sangat maksimal.
Bagi para penggemar yang masih setia menantikan kemunculannya, kamu harus bersabar. Tapi jangan khawatir, karena improvement yang mereka lakukan itu pastinya akan membuat gamenya semakin layak untuk dimainkan.
Game ini akan tersedia untuk PS5, Xbox Series, dan PC wawaslot. Salah satu aspek menarik dari game Alone in the Dark adalah kita memiliki kesempatan untuk menjelajahi dunia game melalui dua protagonis. Setiap karakter ini mempunyai kisah uniknya tersendiri, sehingga memberikan kita peluang untuk melakukan berbagai macam perjalanan dan merasakan sensasi bermain pada sudut pandang berbeda sembari mengungkap misteri yang ada.