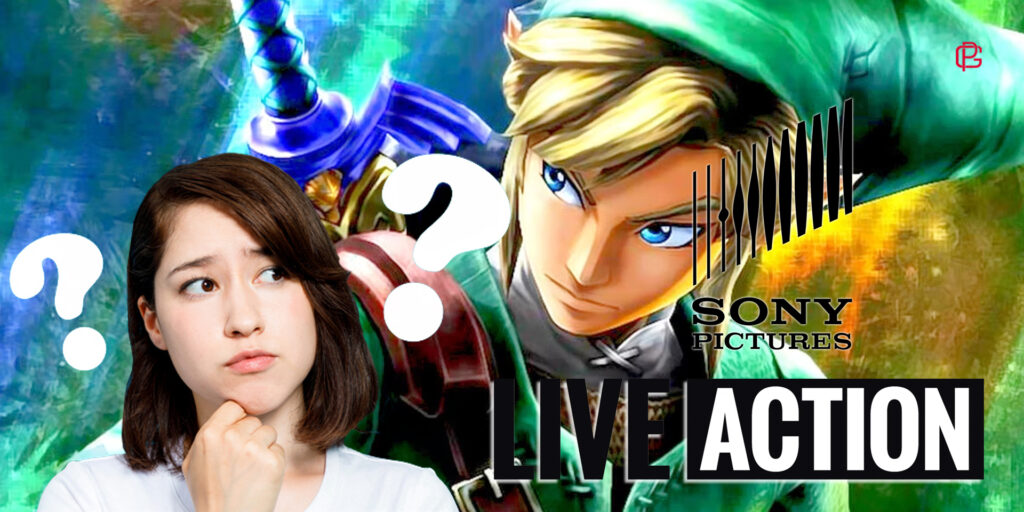 Fans Legend of Zelda sangat antusias arena mendengar kabar dari game legendaris Nintendo akan segera menggarap adaptasi Live-Action. Dengan tajuk film yang serupa Legend of Zelda akan segera mendapatkan film layar lebarnya. Namun ada juga para fans Legend o Zelda merasa ragu akan hadirnya film yang sedang di kerjakan pihak Sony Pictures. Kenapa? yuk kita bahas bersama.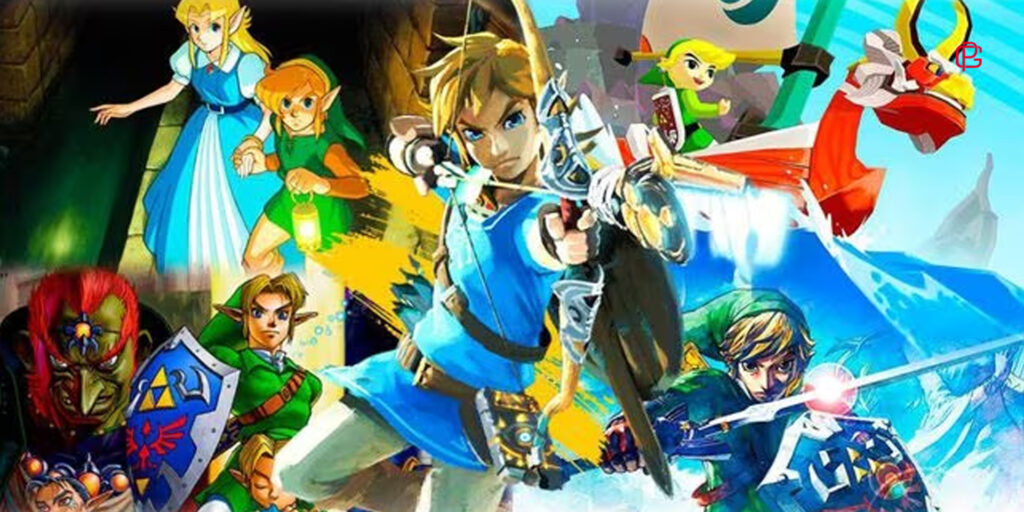 Sebuah informasi yang sedang hangat di perbincangkan oleh para gamers Roboslot dari franchise The Legend of Zelda di komunitas Twitter/X. Keraguan ini muncul karena dengan kualitas yang akan di hasilkan dari adaptasi tersebut. Beragam alasan muncul dari mereka dan salah satunya keterlibatan Avi Arad yang bertanggung jawab sebagai Produser adaptasi Legend of Zelda. Perlu kalian ketahui, Avi Arad adalah seorang Produser Film, CEO Toy Biz (1990), Chief Creative Officer di Marvel Entertainment, sekaligus Chairman, CEO, dan juga sebagai Founder dari Marvel Studios.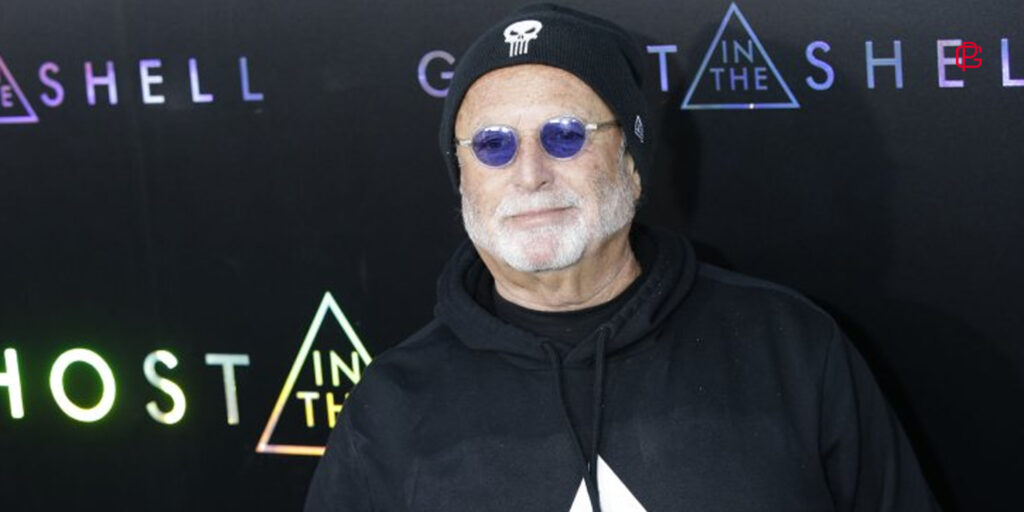 Reaksi para fans
Berikut ini adalah beberapa kumpulan reaksi para fans yang merasa ragu akan adaptasi live-action Legend of Zelda.
Walau terlihat banyak yang ragu akan adaptasi yang akan di produksi. Ada juga sebagian para fans yang mendukung akan hadirnya Film Live Action Zelda ini. nah menurut kalian gimana nih para Pojokan?
Kunjungi link ini untuk informasi gaming lainnya yang mungkin belum anda baca, terima kasih